Condivido con voi la mia intervista per RADIO NEWS 24 sulla malattia parodontale.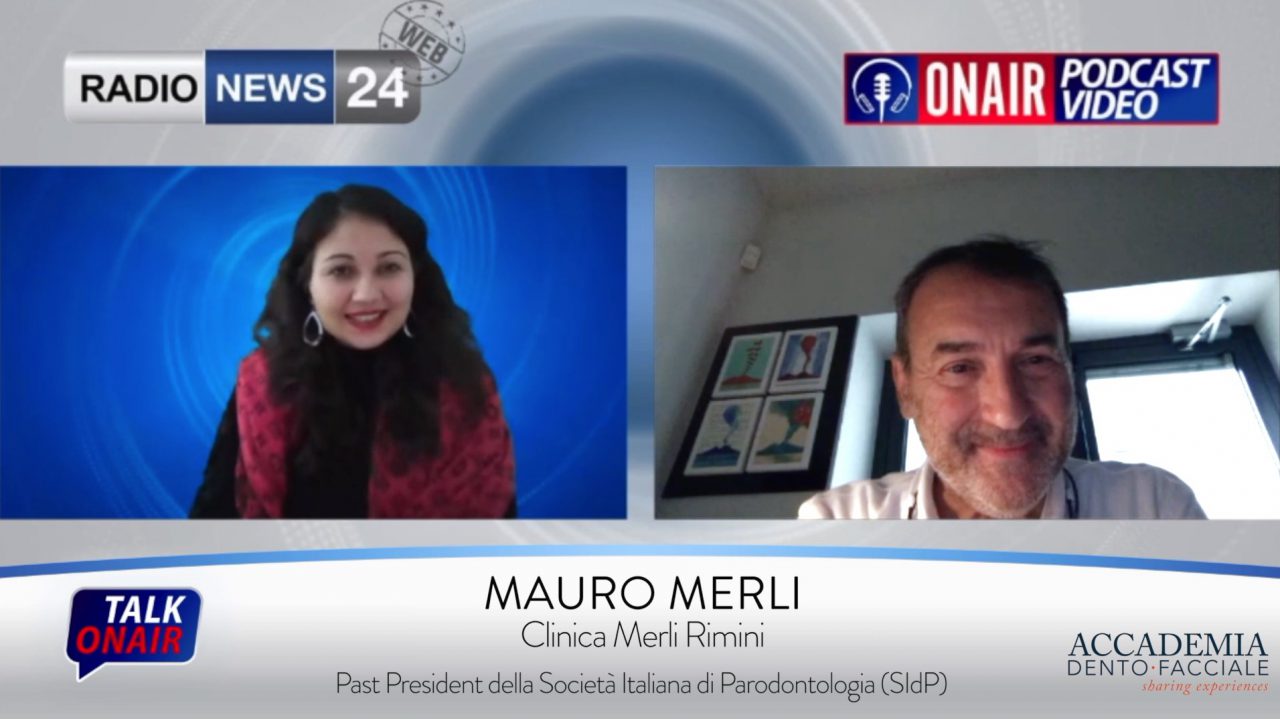 Removal of the cystic lesion following the apical resection of 1.3. Retropreparation of about 3 mm with US tip and obturation was performed with Putty Fast bioceramic cement. At the follow-up, after only 3 months, the patient was asymptomatic, the fistula disappeared, and bone regeneration was observed without any grafting procedure. For a complete healing it…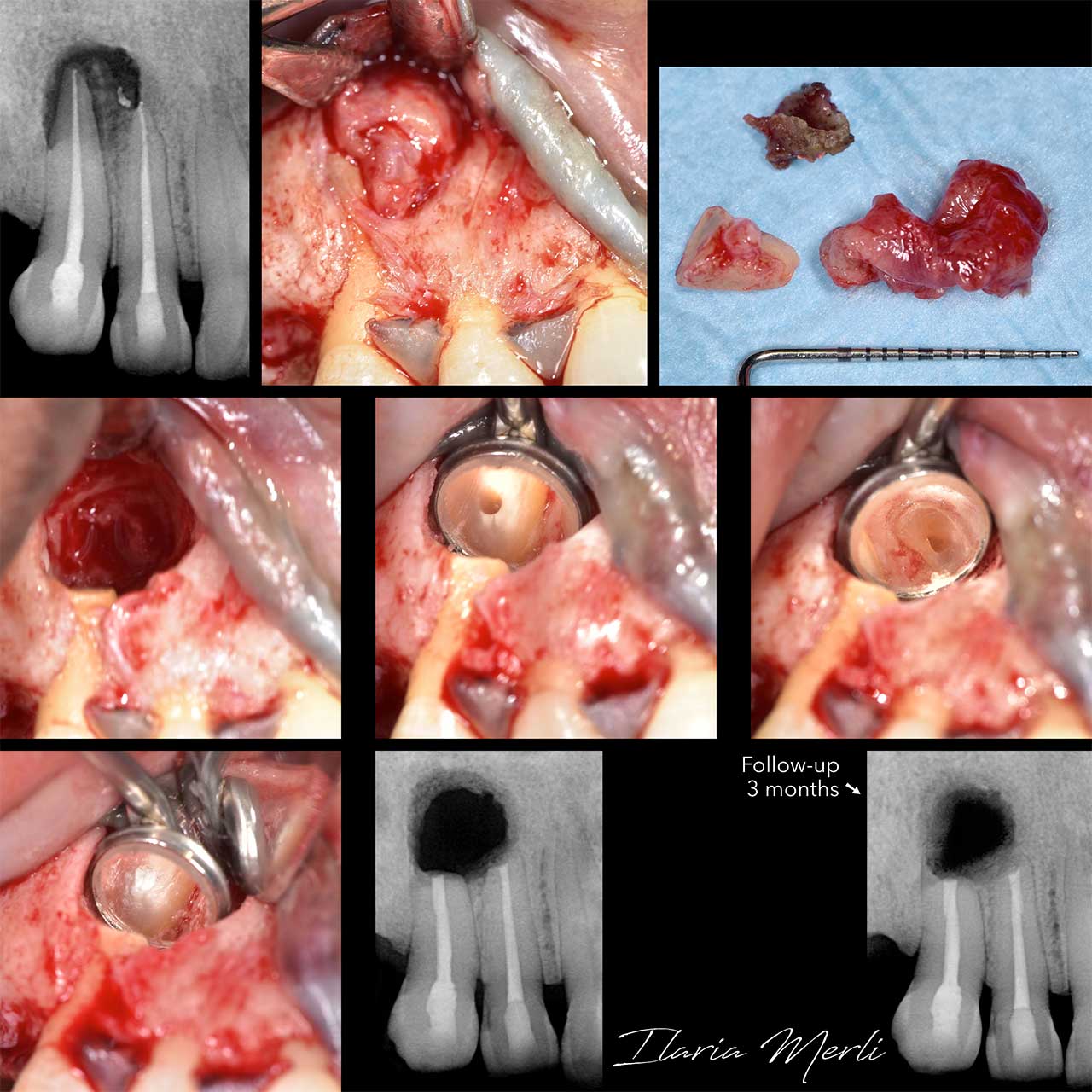 Management of an idiopathic external cervical resorption in the aesthetic area. 90% trichloroacetic acid to remove granulation tissue, composite restoration of the defect and root canal treatment.