Condivido con voi la mia intervista per RADIO NEWS 24 sulla malattia parodontale.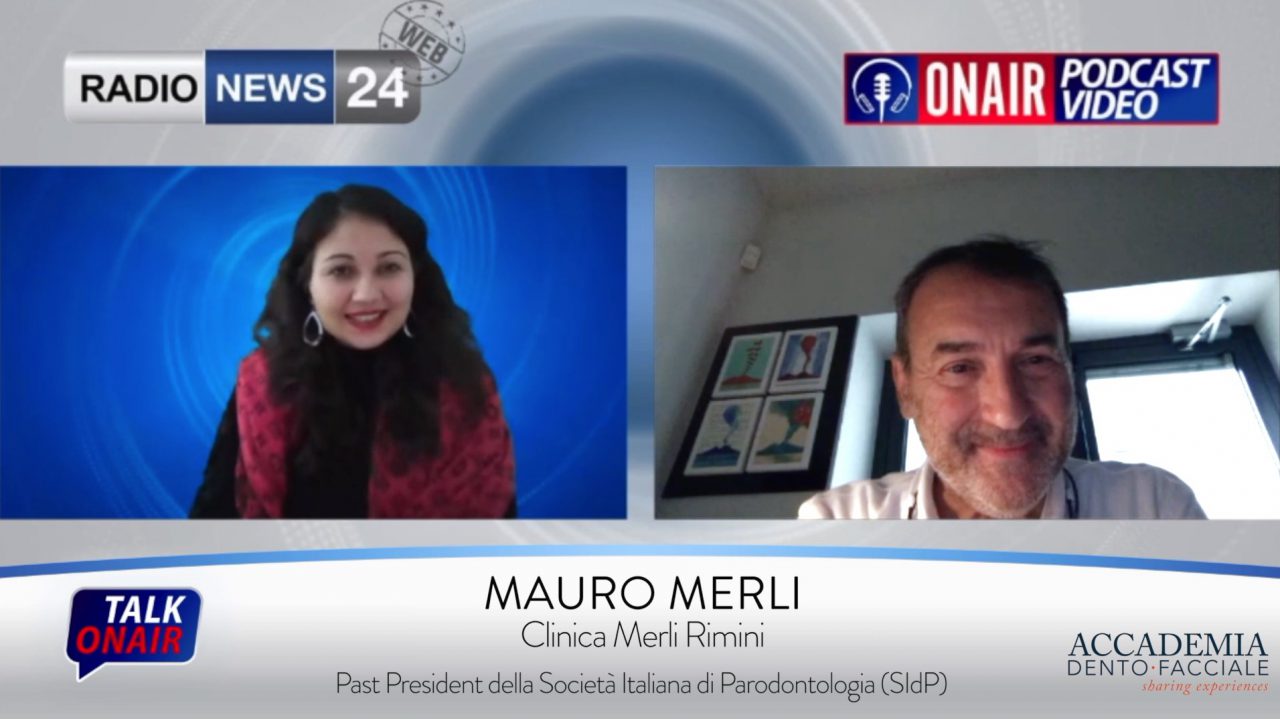 Patients who demostrate excessive gum show in animation and have an hypoplastic lip are ideal candidates for lip augmentation. This is a Female 23 years old woman before and after ialuronic filler injection: lips feel natural and more "sensuous", an improvement of the gummy smile can be appreciated.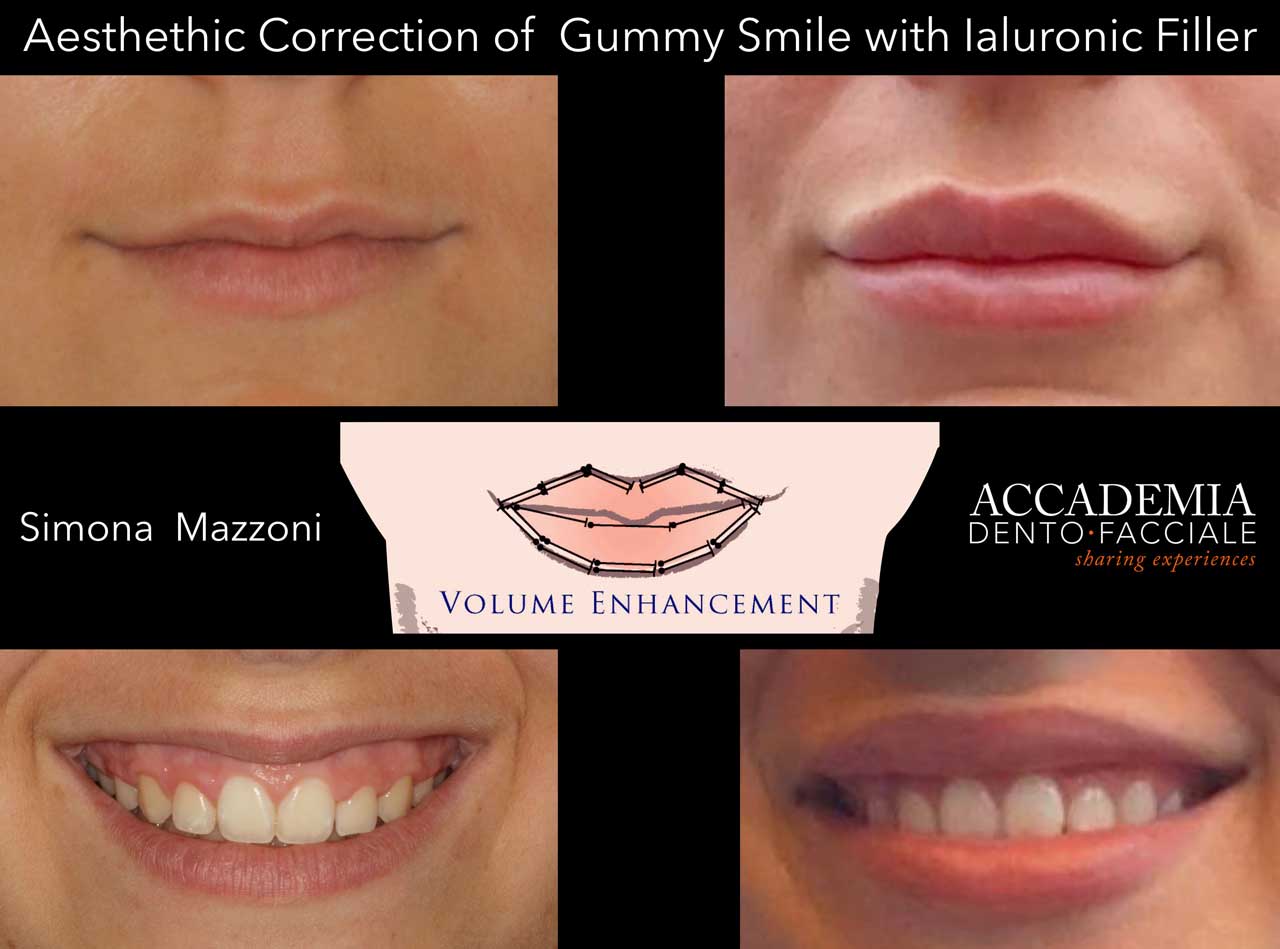 Virtual design of a new smile: new possibilities in digital dentistry thanks to the innovative CAD technology with the contribution of the information collected through the 3D photo of the patient's face.