Medical masks or cloth masks?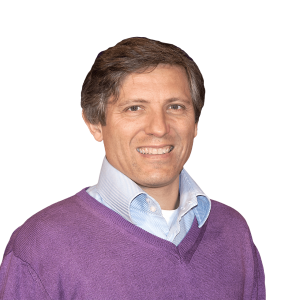 Interesting and witty analysis on the subject of masks, carried out with the help of the available medical literature.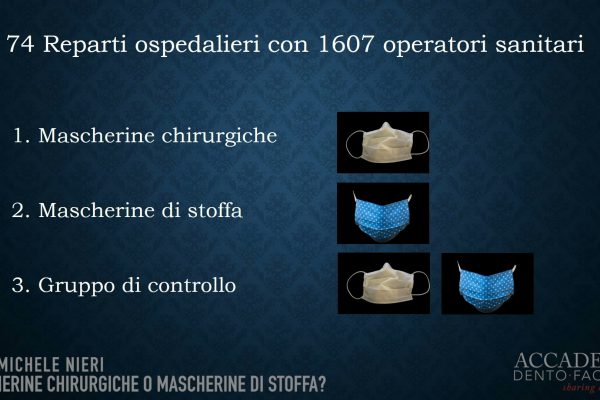 Analisi interessante e spiritosa in tema di mascherine, effettuata con l'ausilio della letteratura medica disponibile.
Read More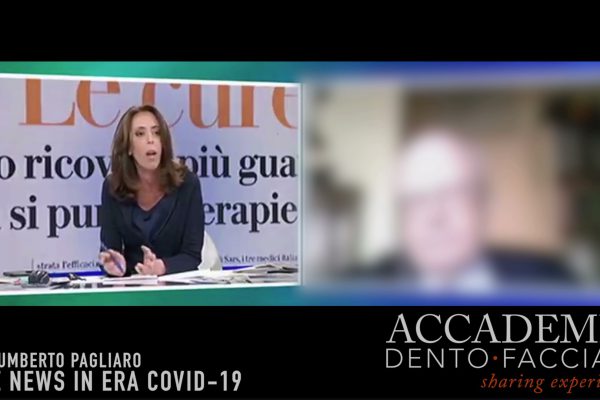 Consigli pratici per verificare le notizie in ambito medico mediante l'utilizzo corretto della piattaforma PubMed.
Read More